Collage Art Exhibition Of Lian-An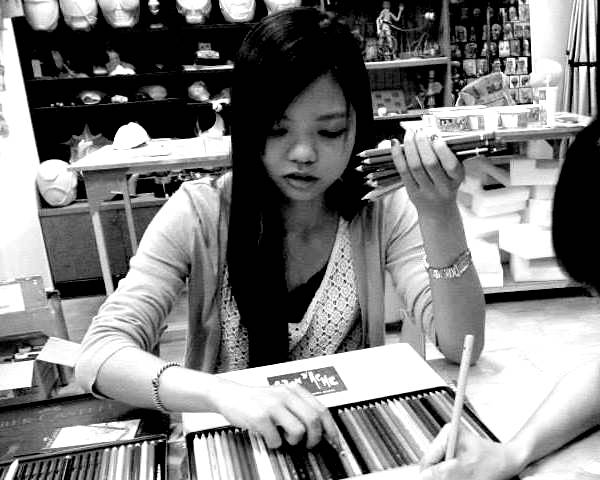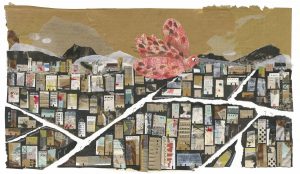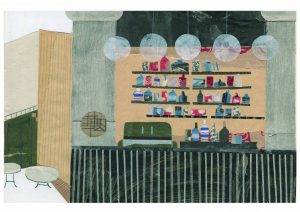 Collage Art Exhibition Of Lian-An
Date of exhibition: 2020 18 Jul.~2020 22 Oct.
Collage Art Exhibition Of Lian-An
With easily obtained objects, I created a collage of all the memories I still have of the landscape and scenery around my home. With references to them, I began to write a story about my home. Home is the place we are familiar with and love most. It doesn't matter if an actual "home" exists or not, since it simply indicates the city and land where we grow up. Even though we travel to remote places, with stabling power, we will eventually return to the point of departure.
People always miss their homes after wandering around for some time.
The happiest moment in life is to step onto the way back home again.
Even though the trip is hard, it is worthwhile just to return home.
In this collage, the surrounding sceneries of Hua Shan Din by Cosmos Creation are represented, telling stories about travelers' homes. Memories of people in the 2020s are locked safely in the scene with Baobby and a safe in from the 1950s in it.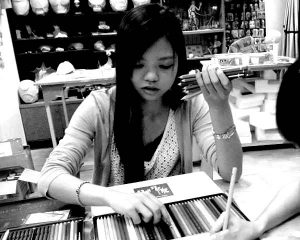 About Artist
Lian is a freelancer illustrator born and raised in Taiwan. She draws something experienced, and something about her imagination. She loves reasoning novel, children's art, old things and walks in the countryside. These are all inspirations for her work. She was selected in the 2015 and 2018 Bologna Children's book Fair.