Sing Lee's Life ∞ Art Exhibition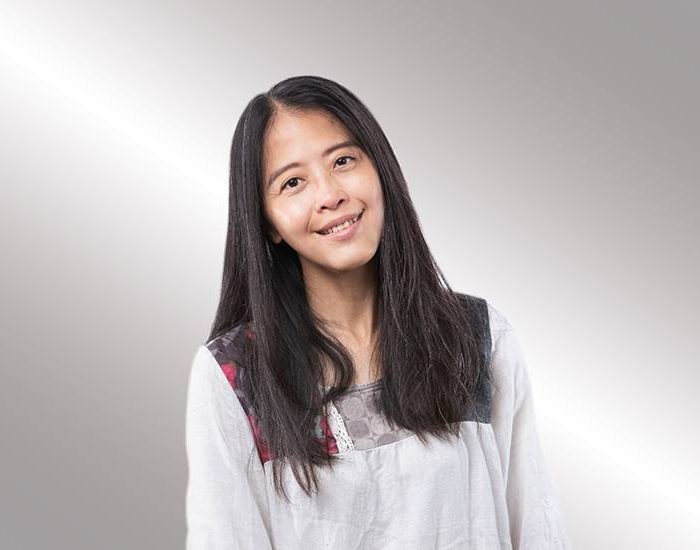 Sing Lee's Life ∞ Art Exhibition
Date of exhibition: 2019 03 Jul.~2019 03 Oct.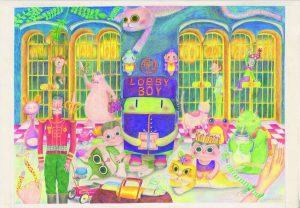 Exhibition
Watching my nephews grow from helpless babies to bouncing, lively children, and my kin folks going through countless sleep-deprived nights as clueless new parents to become parenting experts, being around my 5 nephews has given me a different perspective on life.
Thanks to these little boys, I had the rare opportunity of a different life experience, which inspired me to create the series of art that is magical yet real, practical yet full of childish fun.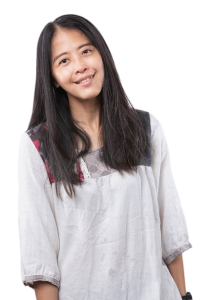 About Artist
Born and raised in Da-xi, Taoyuan, Lee once worked as a graphic designer for a film company, as well as for the e-commerce platform of various prestigious cosmetics brands in Taiwan. She later worked as a freelance graphic designer with focus on illustration and visual design.
Several years ago, Lee became passionate about bread and chocolate-making and began to immerse herself in the art of baking. This brings her closer to working with local communities that in turn inspired her to begin illustration work. As her illustration gained recognition, Lee received invitation to participate in special illustration projects in China. She also helped to establish the map design workshop during a chance visit to Taiwan's east coast.