TAIWAN CHARACTER by Photographer Satoru Kondo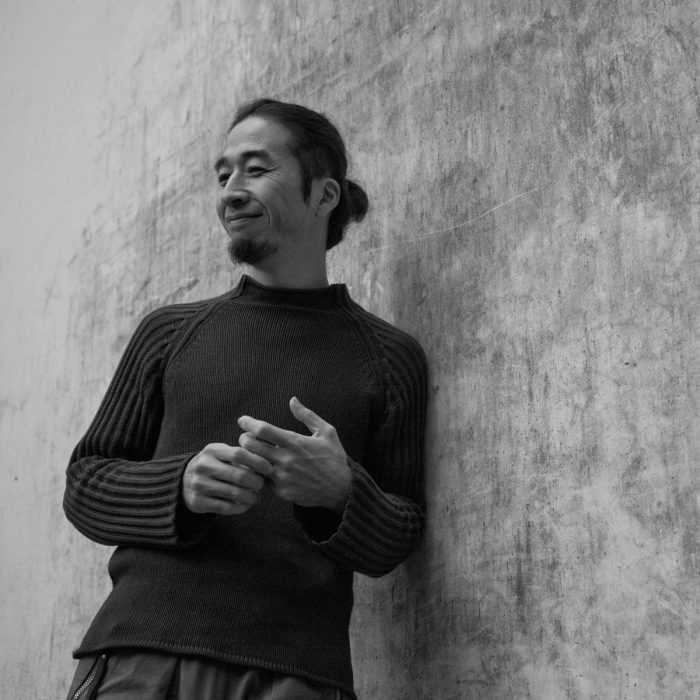 TAIWAN CHARACTER
Date of exhibition: 2018 20 Sep.~20 Dec.
Have you seen the mascot of this hotel "Baobby"?
Can you tell what Baobby looks like?
Baobby has some good friends "Jubee" and "Dobby". Do you know what they are?
More and more Taiwanese brands have created their own mascot, and each mascost presents a unique story.
Japanese photographer Satoru Kondo spent almost three years looking for interesting and meaningful Taiwanese mascots and taking photographs for them. Let's follow Satoru Kondo's aesthetic photography and discover stories behind these mascots.
Satoru Kondo was born in Tokyo and moved to the United Kingdom to study at London Collage of Communication (formerly known as London College of Printing) in London. He now lives in Taipei, Taiwan and works as a freelance photographer, specialising in subjects like life and death and the vitality of life. He is highly acclaimed in his solo exhibitions and has won many awards from various photography competitions at home and abroad.
Official Website: www.satorukondo.com