The Shih Cheng Wen Art Show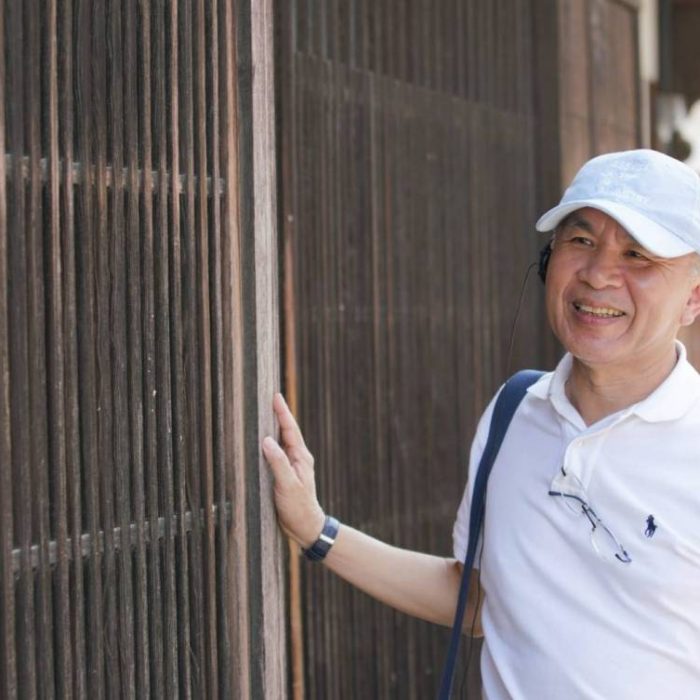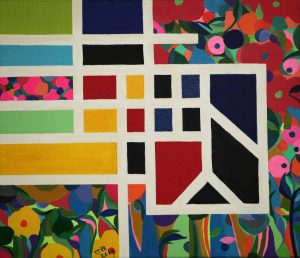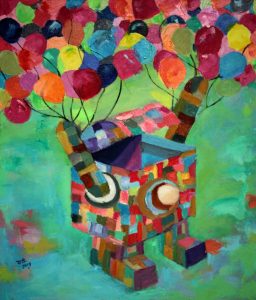 The Shih Cheng Wen Art Show
Date of exhibition: 2019 05 Oct.~2020 05 Jan.
Opening Reception: 15:00-17:00,20 Oct. 2019
The Shih Cheng Wen Art Show
Artist Shih Cheng Wen was born in the historic district of Dadaocheng, and was raised among the colors and designs of his family-owned textile store. This unique childhood experience helped to inspire his deep appreciation for beauty, allowing him to develop a unique understanding for colors. Attracted by the simple design of the hotel logo during his visits to the Cosmos Creation: Hua Shan Din, he began to create a series of artworks in the bold colors and abstract style of Piet Mondrian. Shih also brought the hotel mascot Baobby to life with vibrant colors and strokes while retaining its adorable cuteness. Also on display at the Shih Cheng Wen Art Show will be pieces that showcase the artist's love for his hometown Dadaocheng, gloriously illustrated in a lively abundance of colors and carefree lines.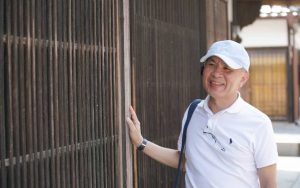 Dadaocheng native color artist Shih Cheng Wen
Born in the colorful and historic district of Dadaocheng, Shih has been immersed in a world of color since birth. His father's textile shop opened his eyes to them, while the different hues and shades shown through the blue smoke of the burning incense from nearby temples provided a key to self expression, where his shy and reserved nature found a way to communicate with the world around him.
During his work as a men's wear fabric designer at his father's textile shop, Shih was found to have a unique knack for being able to mix any color that he laid eyes on. He has teasingly said that he felt obsessed by colors. He mixed his thoughts and passion into the process, and created a memorable chapter in the history of Taiwan's textile industry. Having spent his entire life in Dadaocheng, Shih is especially adept at creating artwork of architecture. From the past to the present, each piece showcases his deep love for his hometown. Through a constant dialog with color, beauty is his daily companion.