Yu-Ying Huang Ceramic Exhibition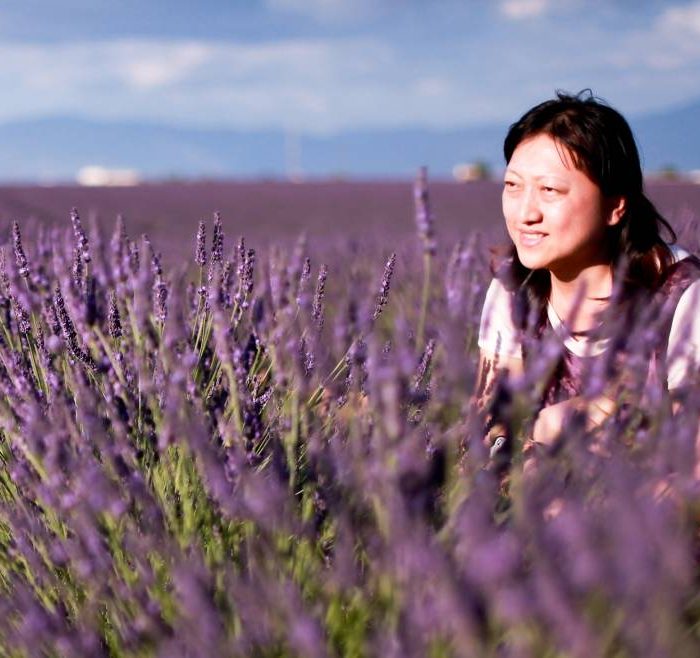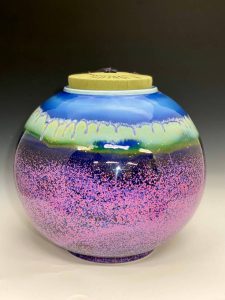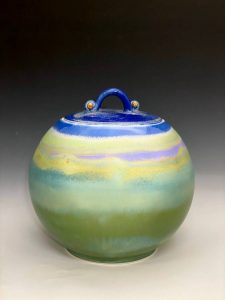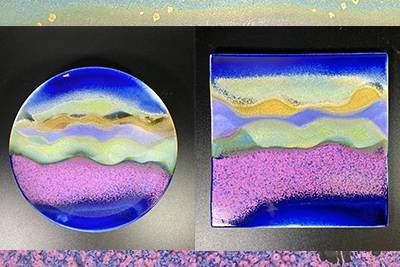 Yu-Ying Huang Ceramic Exhibition
Date of exhibition: 2020 11 Apr.~2020 16 Jul.
In 2020, Yu-Ying Huang, a ceramic artist, fired a craft using the "Lavender" colored glaze of her innovation to highlight the spring mood, infusing spring charms to the space of Hua Shan Din by Cosmos Creation. Inspired by lavender fields in Provence, France, Yu-Ying Huang's creation has endless flower fields, distant views, and an azure sky as the backdrop, resembling a romantic atmosphere in southern France.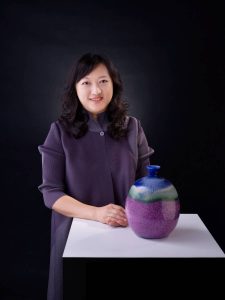 About Artist
A proud disciple of Taiwan's ceramic pioneer and legend, professor Jang-nung Wu, Yu-Ying Huang has grown over the years to become one of the most acclaimed ceramic artists in Taiwan. Her distinct creations include smoke-fire, crystalline, and Leaf Tenmoku, most of which are inspired by the Nature or feature elements from the Nature. Over the 20+ years in the career, Yu-ying has received numerous recognitions from around the world, including the Taipei Ceramic Award, the Japan International Ceramics Exhibition, the Gold Ceramic Pot award, the Yingge Ceramics Award and many more. She has also held hundreds of highly acclaimed solo and joint exhibitions throughout her career. Yu-ying has been a lecturer at the Taipei Technology University and at the National Taiwan College of Arts, and received the 2016 Teacher's Award from the Ministry of Education. She has been invited to participate in international seminars in Japan, the U.S., Estonia, Lithuania and China, and has been a member of the IAC since 2017.