The Exhibition Of Photo Book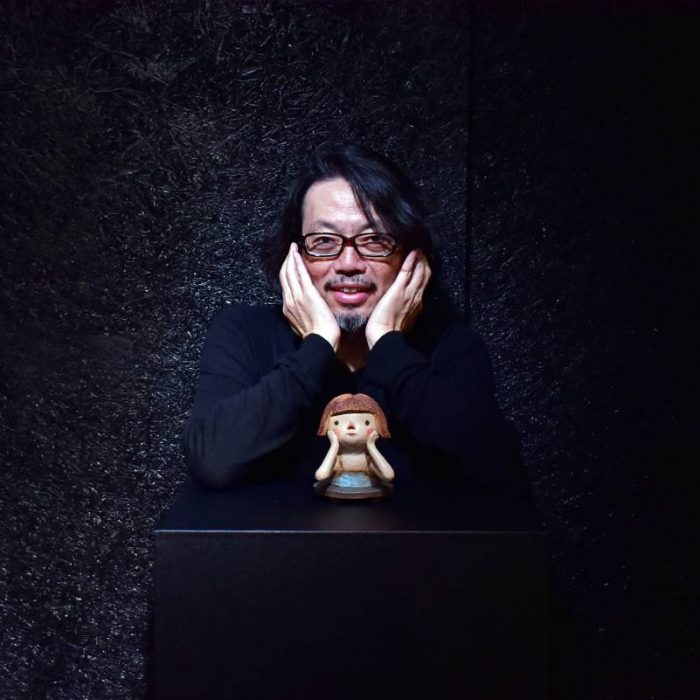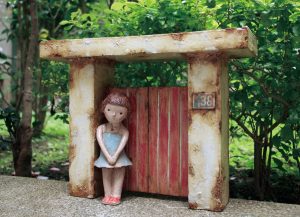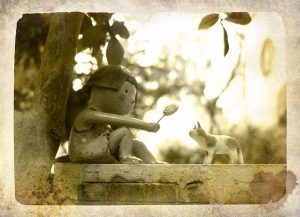 The Exhibition Of Photo Book
Date of exhibition: 2020 07 Jan.~2020 09 Apr.
The Exhibition Of Photo Book
The creative process of the imaginary series about the Future was an anxious one. With that behind me, I want to revisit the warmer "Childhood photos" theme from 2015. From the faded photos and memories of my childhood, I attempt to create a time travel to the past through clay and ceramics.
For this series, instead of childhood playthings, I created pottery pieces against familiar childhood backdrops such as classrooms and playgrounds. The character of a young girl is the thread to connect the pieces to create a linear story. In addition to my own photo books, I also poured through those of my friends' in search of inspiration and the blissful memories of the past, and just like Cosmos Creation – Huashanding's effort to preserve historic structures and to incorporate the past into its present design elements, I aim to weave our past into our present.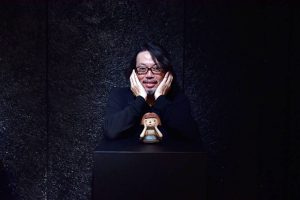 About Artist
Illustrator Tang Tang, real name Shou-Nan Tang, began publishing picture books in 2003. Many of his works, such as the "Short-eared Rabbit" hit series, have been published in many countries/regions. He has also been chosen several times to represent Taiwan in the Bologna Children's Book Fair in Italy. In recent years, Tang Tang began to create contemporary art pieces and hold regular solo exhibitions, which have been widely collected by individuals and art museums.