Yu-Ying Huang Ceramic Exhibition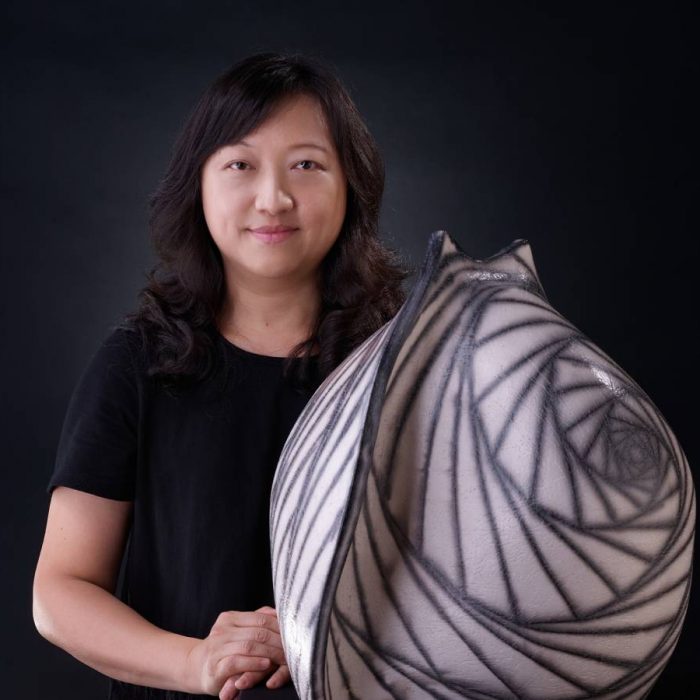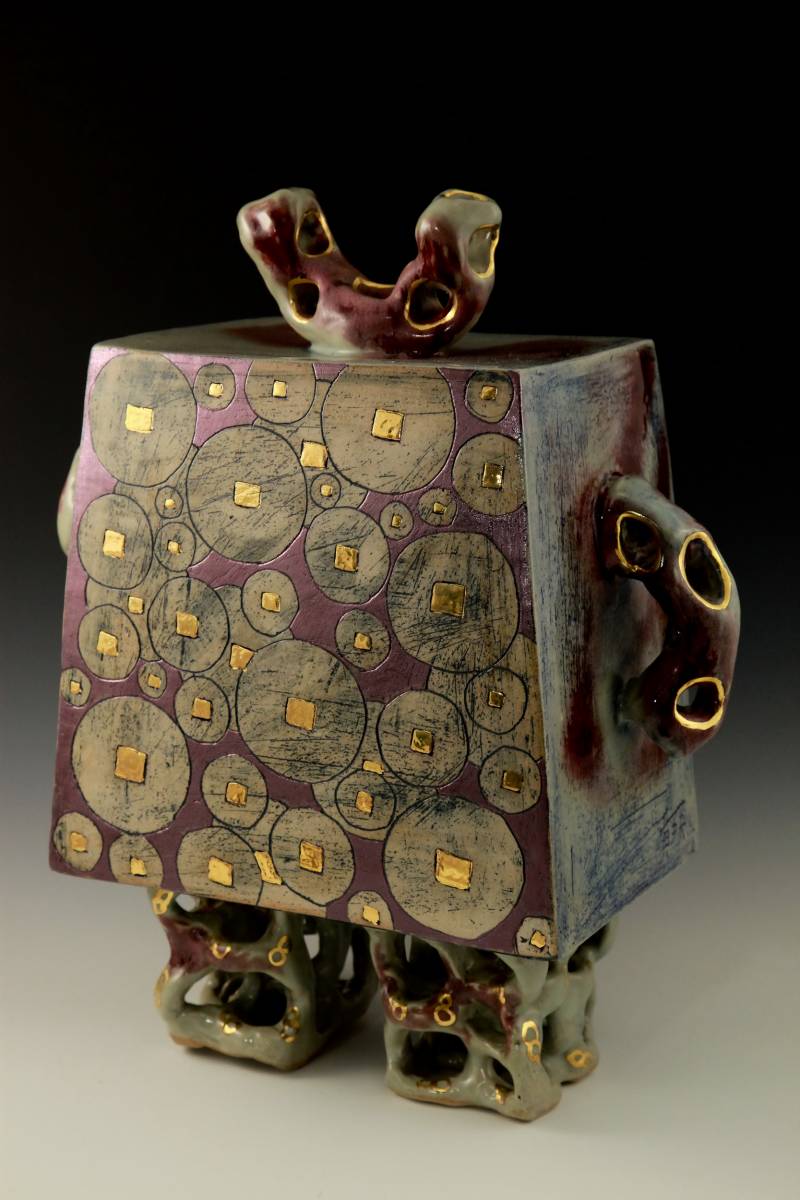 Yu-Ying Huang Ceramic Exhibition
Date of exhibition: 2018 22 Dec.~2019 24 Mar.
The exhibition Gallery at Hua Shan Din by Cosmo Creation presents contemporary ceramic arts by Yu-Ying Huang, an acclaimed ceramic artist whose distinct works received global recognition. The exhibition features her signature piece "Rotation", which bodies ancient black pottery techniques under the modern looks. The black pattern of rotating squares is smoked fired onto the white body to create a dynamic and rotating visual effect. The "Ocean World" collection depicts the colorful sea world through clay and glazes. You will see her impressions of various ocean elements, such as coral reefs, shellfish, sea urchins, and a school of fish swimming in the glittering water under the reflection of sunlight. Another highlight of the exhibition is a ceramic version of our hotel's mascot "Baobby", made specifically for this event and as gift to the hotel. It incorporates elements of the ocean and many unique symbols of hotel's rich history, including ancient coins and the famous bank vault.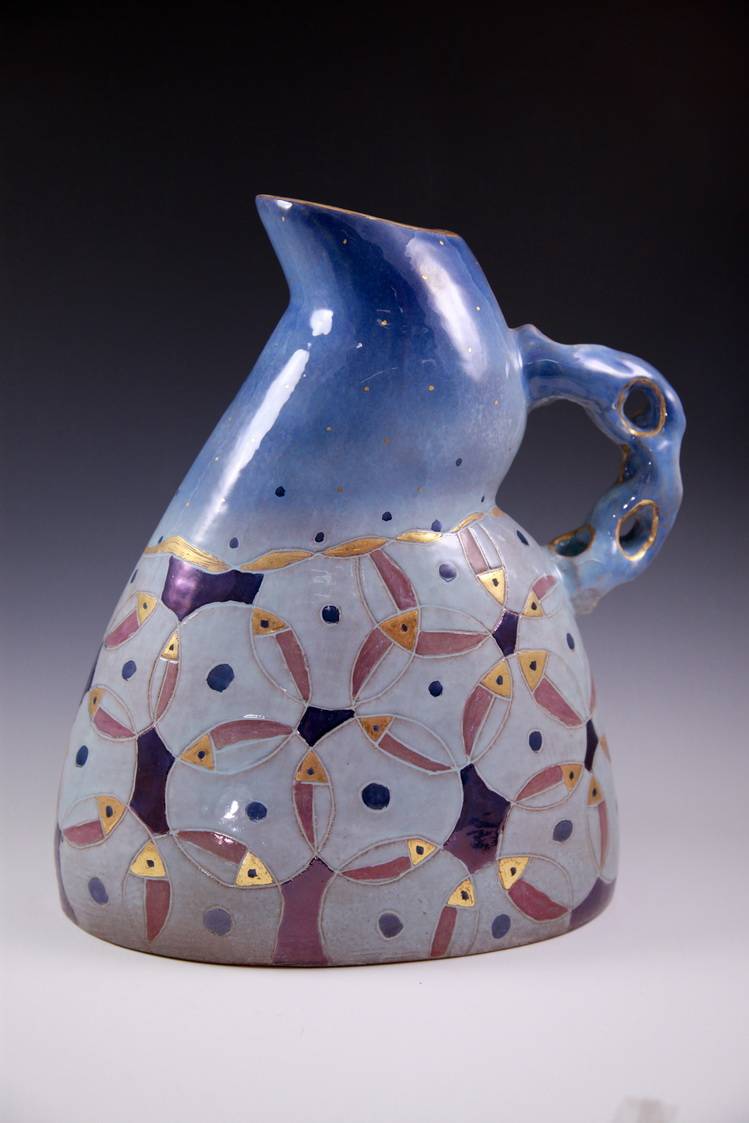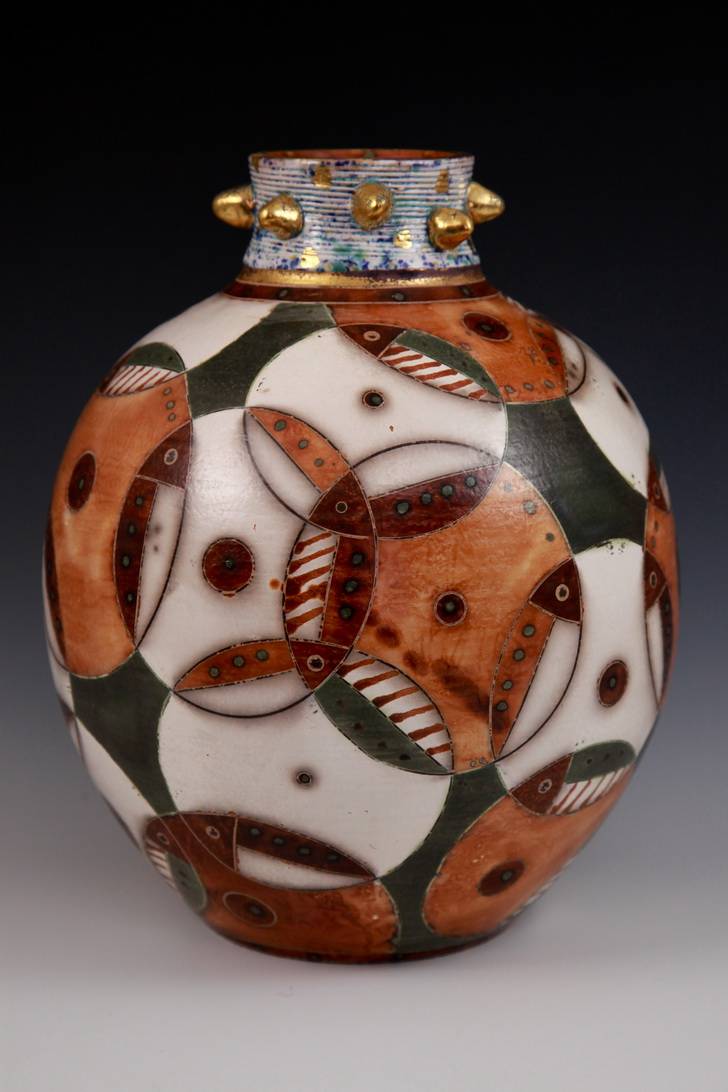 Artist bio
Ceramic artist Yu-ying Huang studied under professor Jang-nung Wu, and specializes in smoke firing and wood leaf pottery. She incorporates her travel experiences and her passion for nature into her artwork to create the Ocean World series and the Lavender series. Ms. Huang has received numerous recognitions in international competitions, including the Taipei Ceramic Award, the Japan International Ceramics Exhibition, the Gold Ceramic Pot award, the Yingge Ceramics Award and more. She has also held hundreds of highly acclaimed solo and joint exhibitions throughout her career. Ms. Huang has been a lecturer at the Taipei Technology University and at the National Taiwan College of Arts, and received the 2016 Teacher's Award from the Ministry of Education. She has been invited to participate in international seminars in Japan, the U.S., Estonia, Lithuania and China, and has been a member of the IAC since 2017.